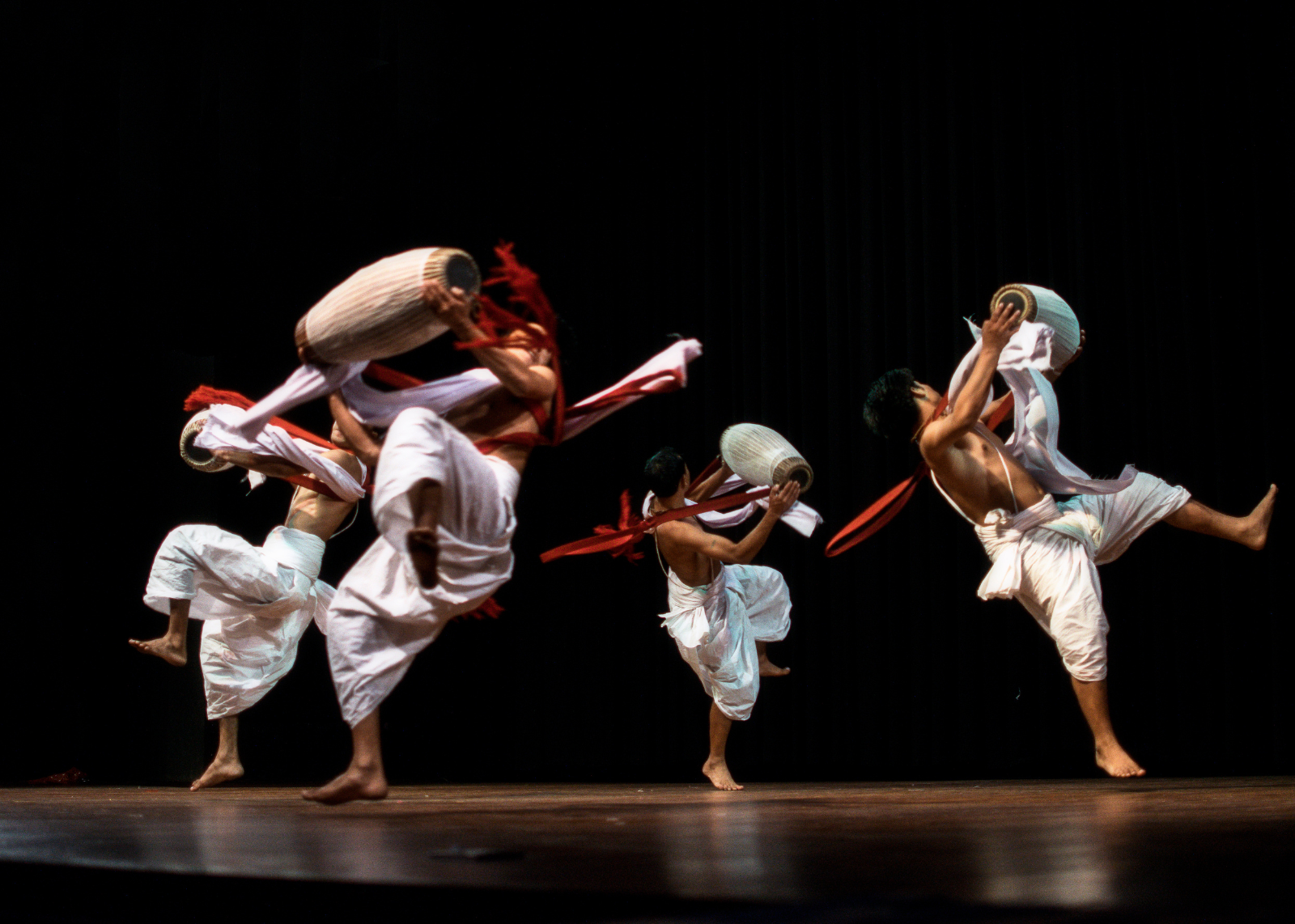 Mercantia, the street theater festival
---
Villa Ducci is a Hotel located a few steps from the historic center of San Gimignano. In the center of Tuscany, it is possible to visit most of the characteristic villages as well as wander around the silent countryside. The villages represent a very important cultural part of Tuscany as they hide the most ancient history, which in many cases is still well preserved. Certaldo, the village where Giovanni Boccaccio was born, is also famous for its street theater festival: Mercantia.
The Mercantia festival
Known in Italy and Europe, it has been one of the most important street theater festivals since 1988, which animates the ancient village of Certaldo Alto for five days and in a medieval atmosphere, sees many performances of theater, dance, circus, mime, clowns, and 40 stands of live craftsmanship, with paid admission.

At the same time in the lower part of the town there is a handicraft market and free admission shows.

It is organized by Terzostudio, artistic direction of Alessandro Gigli.
Dates and tickets
This year the festival will be held from 13 to 16 July 2022 in Certaldo.

The full ticket costs € 13 while the reduced ticket costs € 11. For children under the age of 7, admission is free.
Tickets can be purchased at the ticket office in Piazza Boccaccio on the days of the festival from 17:00 to 24:00. Otherwise, it is possible to buy them on the official website of Mercantia, in the TicketOne points of sale and on the institutional website of the Municipality of Certaldo.
How to get
The upper village is accessed from the stations where the tickets are checked and torn off in via del Castello.

By car from Florence:
(A1) Firenze Scandicci exit, Pisa-Livorno freeway, Empoli west exit, state road 429 towards Siena.
By car from Siena:
Siena-Florence highway, Poggibonsi exit, state road 429 towards Empoli.

By train, the Florence-Siena line is active.

By plane From Florence:
airport A. Vespucci Km 40.
By plane from Pisa:
airport G. Galilei Km 50.
The shows
As for the garden arenas, there will be:
Creative Academy
Gascon Theater
Quetzalcoatl
Black Blues Brothers
Diaghilev company
Cirko Vertigo Foundation in co-production with Blucinque
Badabimbumband

As for the secret gardens, there will be:
Coppelia Theater
Lungofiume
Reschini Events
Simona Bucci Company
The Red Hat

Among the itinerants we find:
Miriam Calautti and Pietro Rasoti
Kalofen
Happy Pantone
Badabimbumband

For art and street theater there will be:
Fairy Lumì
Teatrorombria
Serena Cercignano
Lucia Osellieri
Terzostudio
Astrofili Group of Certaldo

The subjects of the music in the street will be:
Elena Rocchini
Eviolins
Duo Tani

Finally, for the handicraft here are some names present:
"Art workshop"
Patrizio Arrighi and Serena Tani
Giada Matteoli
Serendipity
Giampaolo Talani


You may also be interested in: Nottilucente San Gimignano